Between Mr. Trump's historical win and the tension in the queue for getting the currency exchanged, we forgot to be 'children' on Pandit Jawaharlal Nehru's Birthday.
Who of us is mature enough for offspring before the offspring themselves arrive?? The value of marriage is not that adults produce children but that children produce adults. – Peter de Vries
Yes, probably now you realize that the Bank holiday on 14th November, 2016 in India was not only for Guru Nanak Jayanti but also for us to be children and relive our childhood for a day.
ALAS!!!! now that day is gone. We regret forgetting the day made for each of the adult reading this. However, we give you some of the ideas you can still do tomorrow (some other day) and celebrate the Children's day, though tomorrow isn't one.
1 Go Visit A Park:
When was the last time you kept your phone in your pocket or at home and had a glance at the nature? (I know your answer : on my last holiday)
Why not make 'today' that day? Unless you're a father/mother who compulsorily has to go to the park with your child and gets pissed about it, this is something you can surely do. Go with your friends, play that old games you used to play say hide and seek or at least sit and have a real conversation rather than a WhatsApp talk. Who knows you'll find life for some time.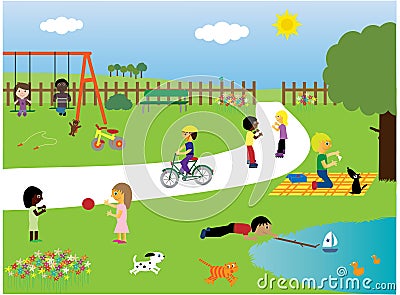 2 Visit an Orphanage/ Old Age Home
If you want to double the joy, go to an orphanage (yes I know you might have gone there for your birthday, still why share the happiness only once a year?? or once in a lifetime). As I assume all are rational and look for some creative ideas this might be cliché but it works.
3 Call/visit your parents
Assuming you stay far from them and may be a migrant, you can Skype them too. The only way to make it effective is to be sincere this time.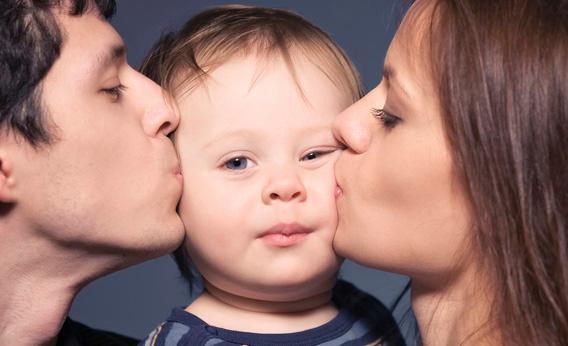 4 Meet your childhood Friends
Meet your childhood Friends whom you haven't met since a long. Only thing that is common among all the children is 'Innocence'. Life is so good when all are our friends and there are no fake emotions. Wanna meet that life? Meet your school friends. Happiness is to meet your old friend and realize that nothing is changed. Revisit/ Relive all your childhood stories and thank them genuinely to make them all amazing. (P.S. fun will quadruple if you listen to them with your children and then tease them by showing how awesome your childhood was :-D)
5 Awaken that old Hobby of yours
When all of us were children we all had so many dreams and hobbies, I know some dreams are not achievable now but hobbies can still be achieved. Whatever it could be viz drawing, dancing, painting, writing or simply playing; start doing it again. An hour of your day or even a week for your dedication to your hobby, who knows it may become a passion converted into profession. If nothing then it will surely give you a sense of satisfaction.
[adinserter name="Block 3″]
6 Listen to stories/ Read
We used to love to hear stories which gave us the first lessons of life even before nursery school. You can still do that, hear some audio books which contain your chosen topic or some great novel, all are handy and easily available on internet. Reading a book a day may keep all tension away (don't believe me check this out, why 90℅ of movies are positive? simply because they give us hope and the funny fact is people look for happiness in stories which they can't find in real-life)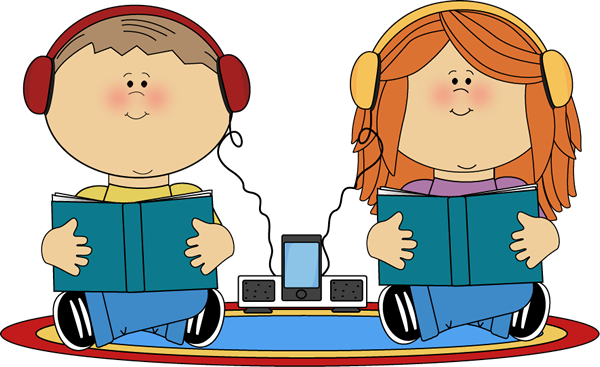 7 Click Restart
If you get stuck somewhere just do what we used to as child 'Restart'. Remember the level where you got stuck or the race which you lost, did you give up easily or you fought harder learnt new moves and fought again and nailed it. If you didn't give up easily in video games why give up on life?? Be it your stressful job or some not achievable targets or an unsuccessful relationship, just don't give up easily and if you still fail be like a child cry for it for 2-4 days and forget it.
8 Watch cartoons
My professor in college once told me to watch cartoon network/ disney channel. Believe me I did it and it really helped. Those tiny looking amazing characters stretches our cheeks making it a smile.
9 Sleep on your mother's lap
I still do that. There is no other peace beyond the lap/ arms of the person who loves you unconditionally.
10 Laugh and Cry loudly
Just like children do, be expressive, saying it all would help. Never accumulate things within you. It would hamper your health and peace too.
Live so that when your children think of fairness, caring, and integrity, they think of you-H. Jackson Brown
Belated Happy Childrens Day to all. Hope we see the grown up children tomorrow.
image source 1 2 3 4 5 6 7 8 9