Social media is named aptly so because it is a tool to be social. Unfortunately, there are many who do the most insane things on Facebook and Twitter. It makes you realize how much stupidity exists in this world. Here are few such examples of Facebook posts and people you must have come across :
1. People who think their every movement needs an announcement:

We know you're bored with your life. But maybe, instead of telling people about your bowel movements while sitting in the toilet, as you always do, maybe you can do read something productive for a change. Moreover, we also don't need to know what food you ate and when your cat missed her periods. True story!

2. People who change their relationship status every other week.

Grow up! It's not that hard to make up your mind and let others know if you are single, in a relationship or it's complicated.

3. Setup Facebook accounts for your two-year-old kid or worse, your dog!

You dog is never going to socialize with her nearby bitches using social network. He is smarter than you, and most importantly, he has got a life.



4. My life is terrible

Yes, you know those people – 'my life sucks because starbucks is way too far from my home' or 'this is the worse day of my life because today is Red day in my office and I don't have a Red colored tee.' Suck it up and stop right now.

5. Adding People You Don't Know

These are the same people who accept every random friend requests from strangers and then cry woes about social network security; when those unknown's harm them in some way or the other.


6. High profile show-off

Vanity is the ultimate force that's behind the success of Facebook. People love the idea that others are watching what they're doing. Seriously, we don't need to know how much you paid for your new clothes from Zara, or when are you planning to wear them.
7. Tagging your friends in your own picture.

No they don't want to see your shitty face the moment they get up from bed. Chances are they might unfriend you, or beat the shit out of you. If you don't want that to happen to you, please don't do it to your friends just to get couple of extra likes.
8. Children on Facebook

They are too young to follow social media etiquette and needs to be educated every now and then under adults supervision. Facebook bans 20,000 kids from their site everyday, and we're glad this is done.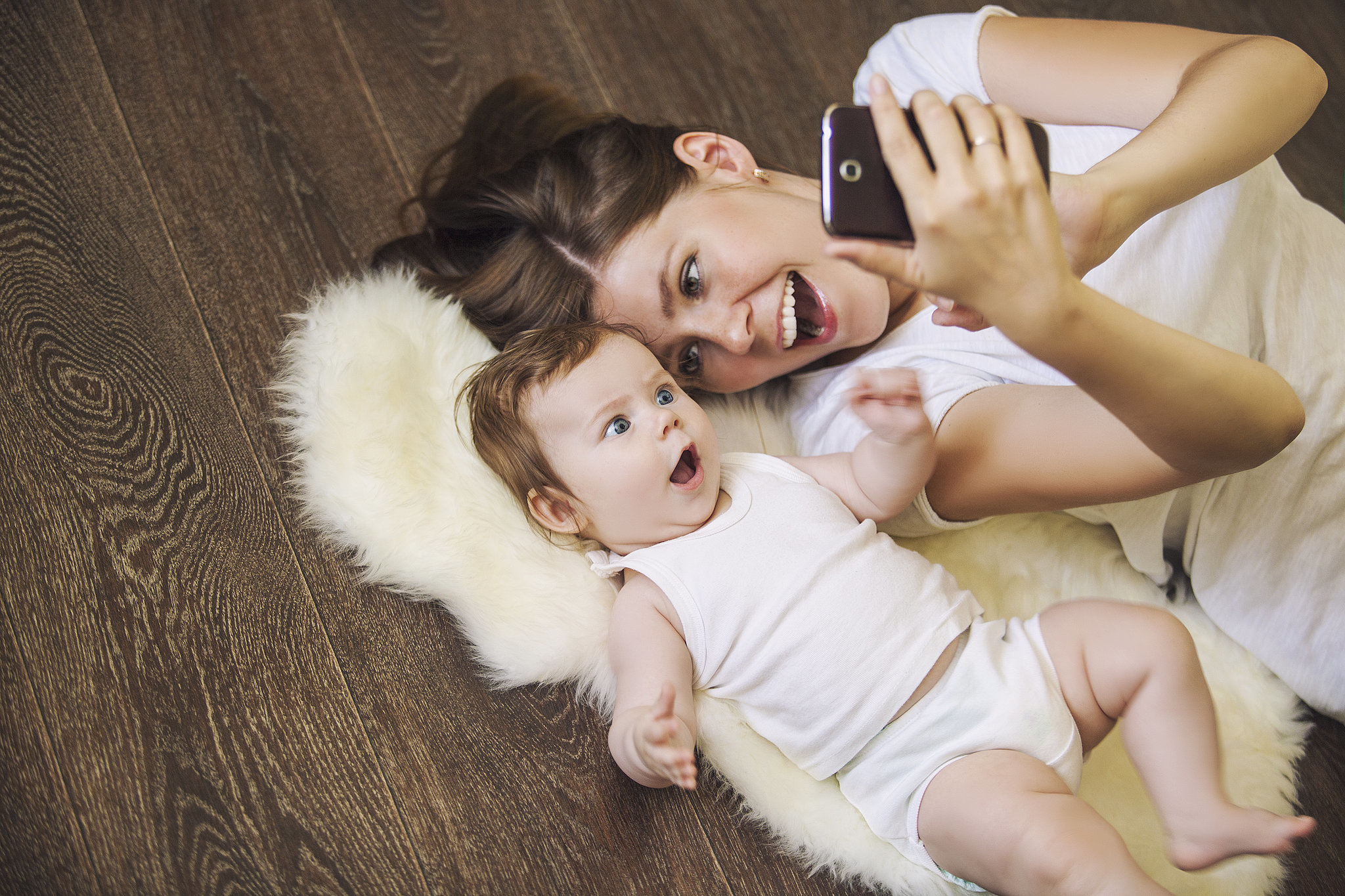 9. Animal Farms and Crime master Gogo
Farming at the comfort of your home and irritating friends with your request to plant a virtual tree, or feeding a virtual sheep is no big deal. You need to get off your computer and get a life.
10. Over-share your life with status updates.

Remember that what happens online STAYS ONLINE, but not in a "good way" if you know what I mean.


11. Liking your own Facebook status.
Who does that man? Maybe because you are sure NOBODY is going to like your status?? Ahem. SICK!!!!
12. Hashtag maniacs
Seriously, What made you think that each word in a post or status update should be a hash-tag?

13. Re-posting Chain Posts
Please, don't. You typing 'amen' and 'Jai Shri Ram', just because that post asks you to, won't save someone dying out of flood. Instead if you really want to help, donate for one of the relief funds or step out and take the initiative if possible.
14. Inviting people to Play Candy Crush
I am sick of such people. I mean, don't they have any self respect?? It's an honest advice please DO NOT send candy crush requests to people who do not accept your request.
15. Check Ins
Not to forget people who keep checking in somewhere or the other. Nobody is keen to know that XYZ person checked in the toilet with ten others. Please enjoy the moment instead of updating on Facebook.
 
Like and share this post, and Mark Zukerberg will donate 1 Re. to poor and hungry kids at every Convent schools in India.