Being a student of Chartered Accountancy (CA) I had joined a library/ reading room three months before my examinations (yes all you non-CA people, this is the minimum time we are supposed to study and not that I study too much :-D).
I have always imagined that the Paradise will be a kind of Library – Jorge Luis Borges


I met various types of students there, the long wait to write about them comes to an end today. Hang on..you feel everyone who comes to the library comes just to study??? Well, at the end of this article you would come to know.
1. Of Course the Nerdy Guy
He would not necessarily mug up everything but would give a damn to every disturbance that he comes across. Even a bomb blast would not shake his concentration. He would come to the library before it opens and would be there till the librarian nearly throws him out! A day, when he leaves early, should be declared as 'No study day' :-D. These are the ideal kids of parents.
2. A Little less Nerdy
He is no less than the above but would be distracted by a bomb blast, at the least!
3. Peek a Boo
Now he is someone who is interested in all the affairs except his own. He would look at the door the moment someone enters or leaves. Might even go out with them. Ironically he like the super nerdy guy in the category (1) above would be there in the library all the time.
4. The Smart Guy
He is not necessarily handsome but would do selective studies and get through easily. He would keep wondering and even telling people "Do not read this, this has not come in the last 7 years". Yes, he does his math well and is perfect in the analytics 😀 In Hindi we call him "Jugadoo"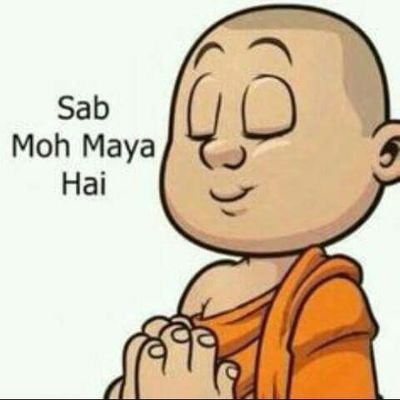 5. The Game Zone/ Gadget Freak
He is in the library so that he can play games or use his cellphone 'all' the time. Can he not sit at home? Certainly 'No' , remember parents?? His phone many times would ring so loudly and even prove to be a disturbing element. Who cares, I am here to have a relaxation time. Imagine you are having a hard time in remembering a formula and suddenly you hear.."Tere sang yaara, khushrang bahaara"..This is really a WTF moment, isn't it?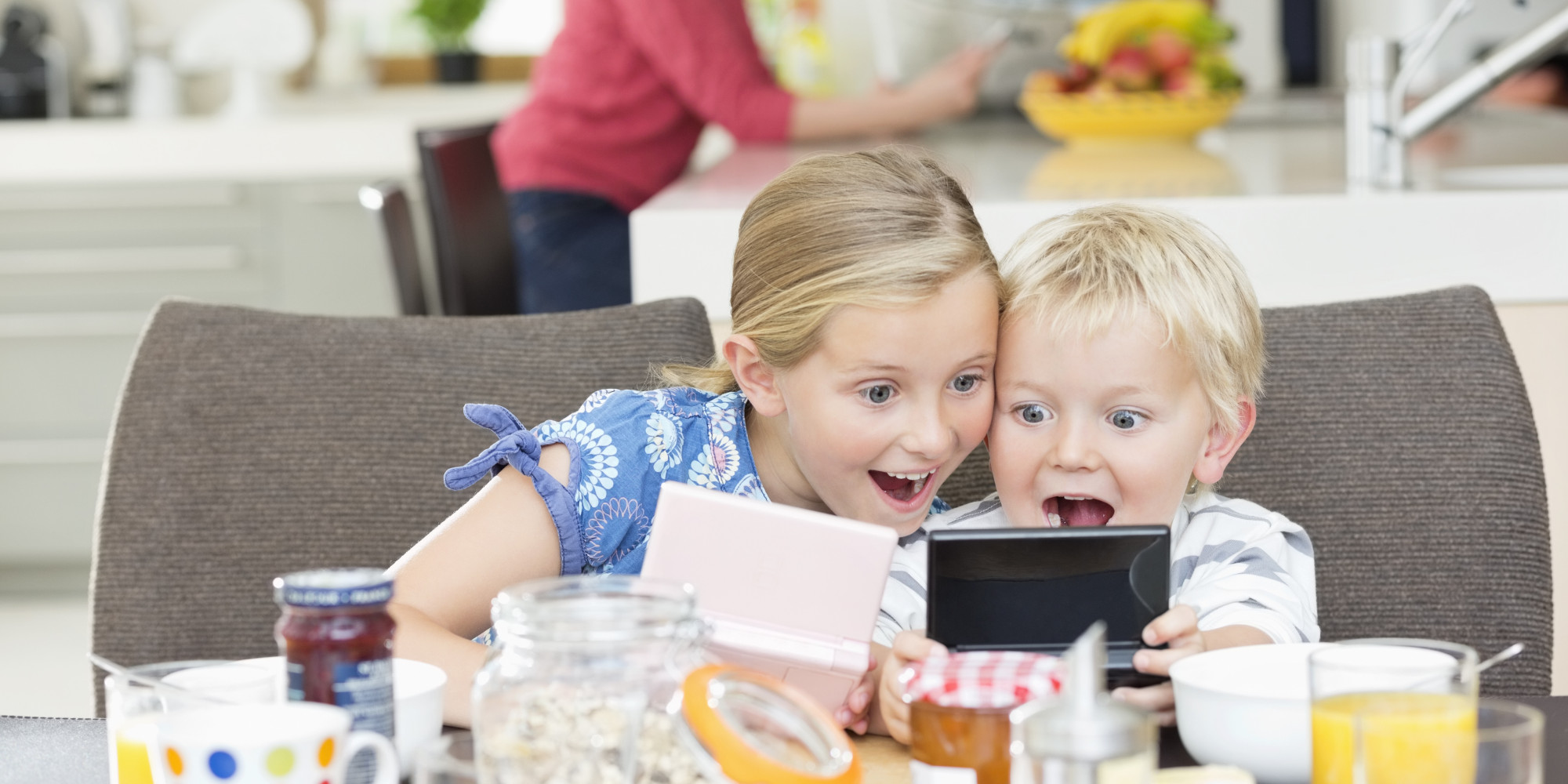 6. The Bird Watcher
How can I miss this category! He comes here to check out new stock in the library. Stock? of girls. He would say 'Oh man, how does she have so many dresses? she doesn't repeat its been 33 days…Who said only the smart guy does his math? 😀
7. The Eating Zone
He would bring at least 12 tiffin boxes and would keep eating one after the other. Studies would take care of themselves, let me take care of the food.
8. The Observer
He is the snake at the wrong place. Why? He would keep observing every guy/ gal and is very judgemental. He might know all your secrets without you knowing it. OMG! how does he know I just had a breakup 😛
9. The Casanova
He is the man who is passionate about women and has many lovers. He is way ahead than the bird watcher because girls like and surround them too. Lovely, isn't it?
10. Oh, you exist?
These people come to the library once in a while. He is the who's who man.
Wondering in which category I fall?? Keep thinking.
P.S The above article/points are not just limited to the male readers, females too are a subset of the above-mentioned categories.
image source 1 2 3 4 5 6 7 8 9 10 11 12